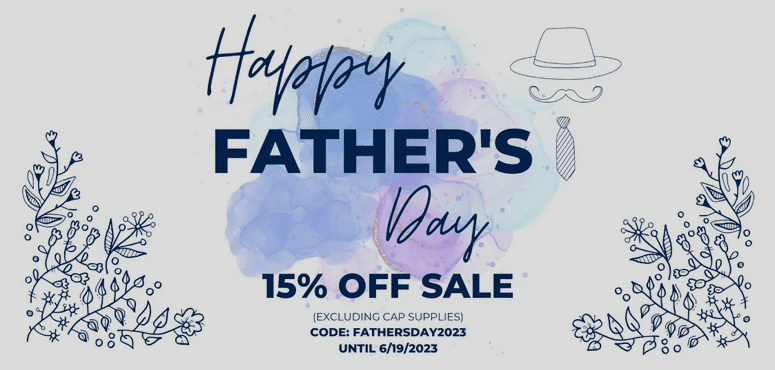 Put Your Hat On
and call it a day!
Experts in Hat Manufacturing and Private Label Service

Manufacturer of Classic Quality Caps
Winner Caps MFG. Company has been one of the top USA hat manufacturers since 1994. Each of our hats is made with love and dedication to our customers, and our team works hard to bring you the most beautiful and quality products. Our family-owned business also has a line of hat products in addition to manufacturing for other companies. Connect online for details.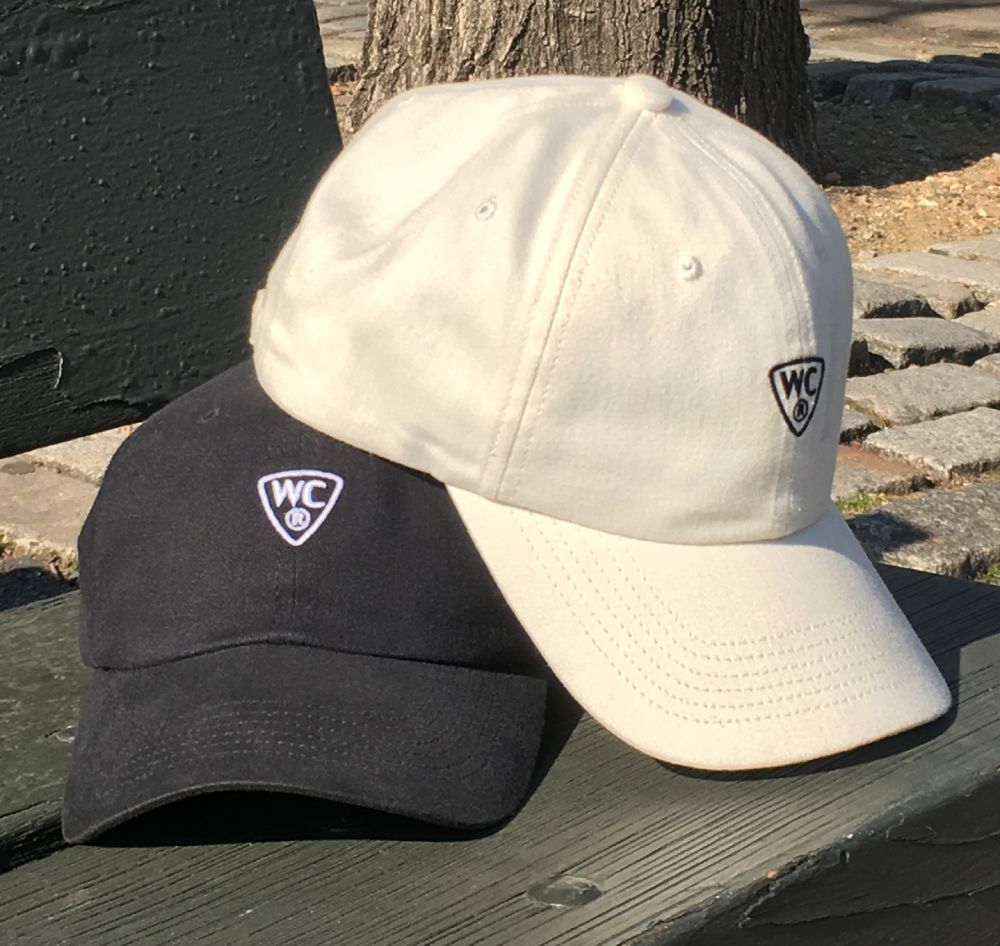 We specialize in embroidery, which you can find in the collection in our store. Our team works closely with the clients we manufacture to bring you the most beautiful hats. Check out our custom hat store today to find our featured collections.
At Winner Caps MFG. Company, we are fortunate to be working with some of the top designer brands in the fashion industry.
To name a few, New York Times Company, UPS, Aime Deon Lore, American Trench, October's Very Own, Love Your Melon, Alexander Wang, Outdoor Voices, Corridor and many more.
It brings us a lot of pride to be a leading manufacturer, and we strive to establish long-term relationships with new, upcoming brands.
So whether you are a brand owner seeking a new product manufacturer or want to start your label, we will be happy to work with you to bring your designs to reality.